Specializing in High Quality Custom Machining & Manufacturing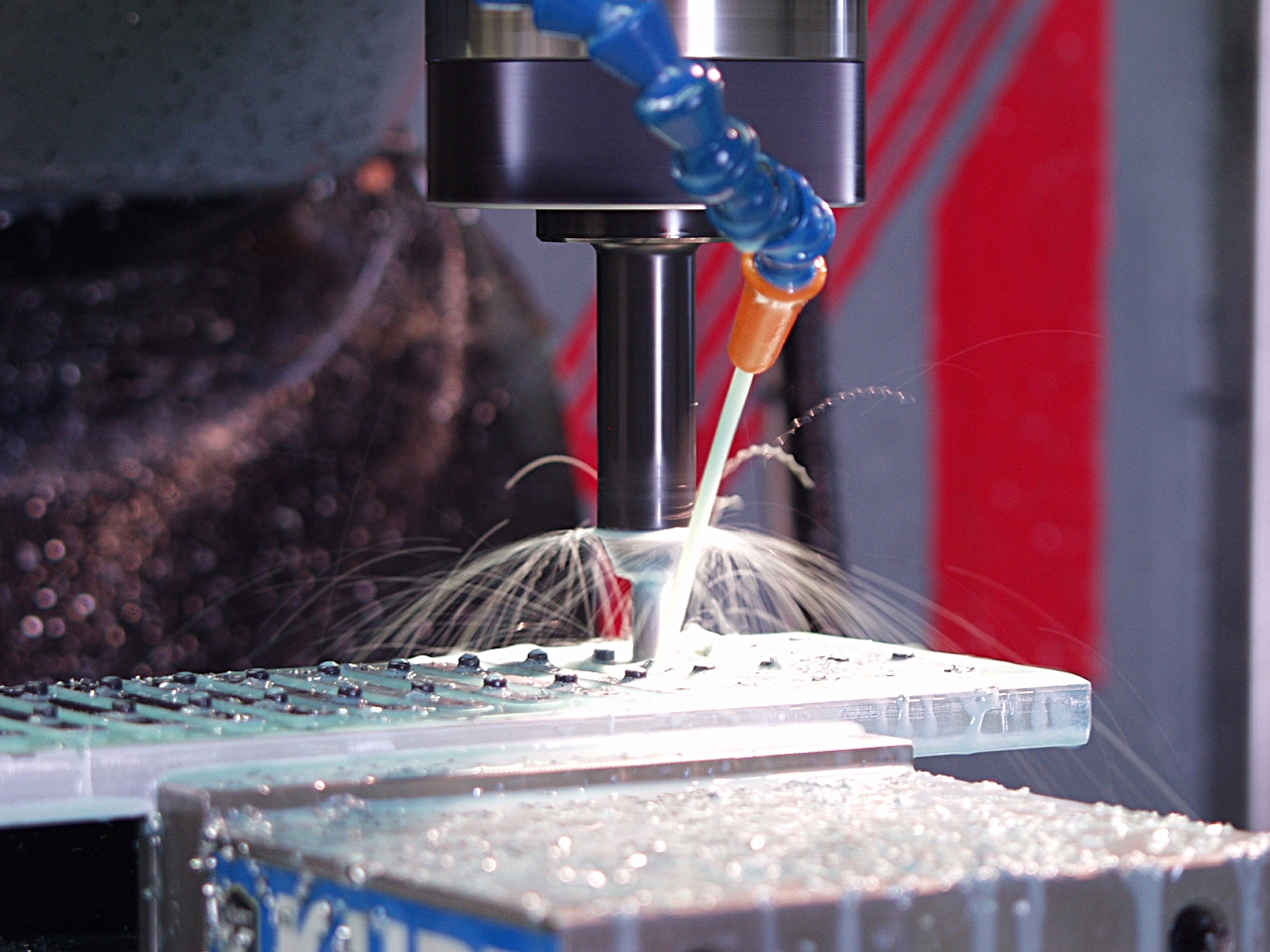 We offer first class customer service while building an ongoing commitment to custom craftsmanship.
High Tolerance Precision Machining
Stainless Steel

Brass

Aluminum
Exotic Plastics
Titanium
Steel
Our Services Include:
Productions

Prototyping Machining

Fabrication
Assembly
CMM Inspection
Our goal is to build long term relationships.
Quality
We deliver the highest quality workmanship while maintaining all customer considerations and satisfactions.
Established Reputation
Dedicated to Success
Highly Skilled Machinists
Personalized Service
Price Competitive
To complete your concept with high quality results and servicing all customer's needs. We provide CMM Inspection and complete documentation.